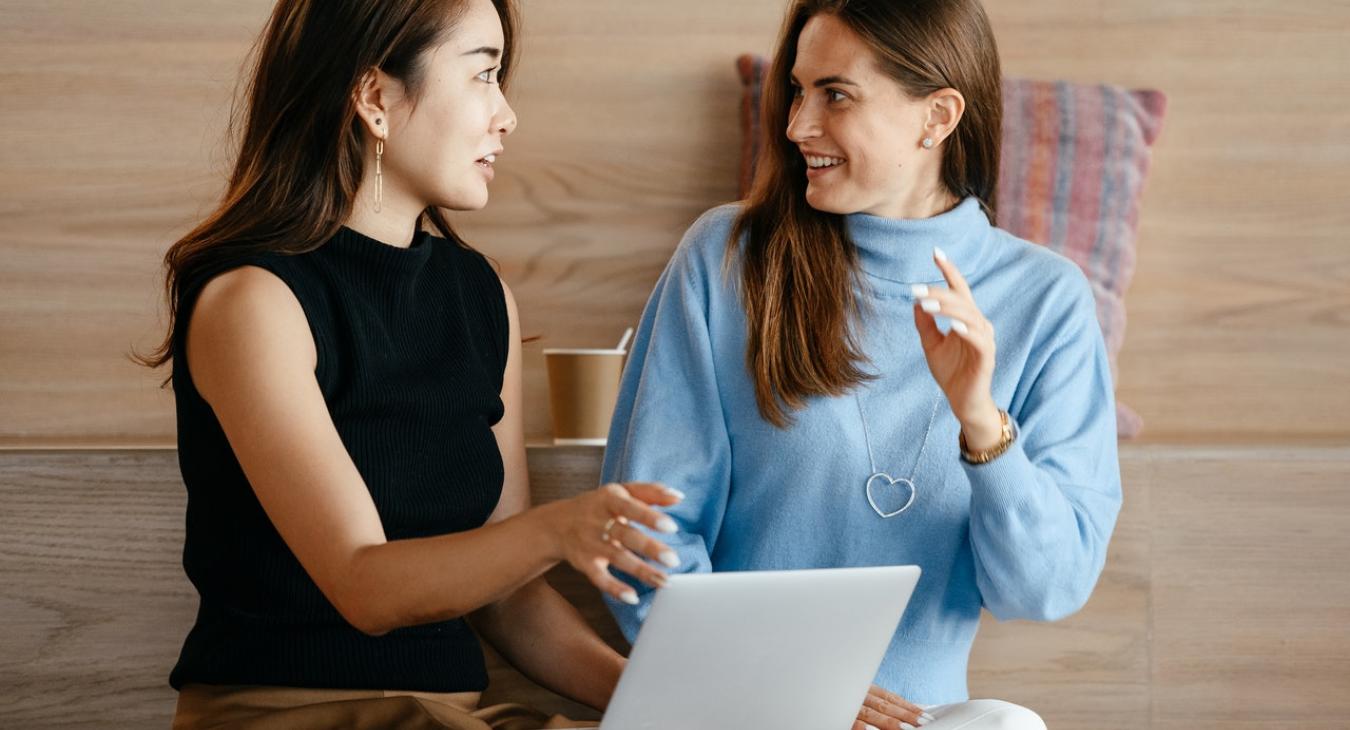 As the Citizen's Assembly prepares for sessions on Women in the world of work, we examine some of the issues they will be discussing.
Gender Pay Gap
This week marked "Equal Pay Day", the date that women in Ireland effectively work for free for the remainder of the year when compared with their male counterparts. This is due to the gender pay gap - the difference between the average hourly pay of all male employees and of all female employees. The EU average is 16% and our gap stands at 14.4% . So, on average women earn 85.6 cents for every Euro men earn.
Why are women paid less?
Actually it's not surprising for a wide variety of reasons:
Women still face discrimination in the labour market;
One of the biggest problems is segregation in education and work. (This refers to concentration of either women or men in certain subjects or jobs).
Most of the highest paying occupations are predominantly male while most of the lowest paying occupations are predominantly female
Senior positions tend to be held by men;
There is a motherhood penalty
Part-time penalty.(more women work part-time because of care responsibilities and lower paid)
Double/Triple shift. (Job, Housework, Children)
We also have a low pay problem in this country, with 23% of the workforce designated as low paid compared to an OECD average of 15%. And Women are over represented in this cohort – between 60/65%
We also have among the most expensive childcare in the EU, built on the backs of mostly low paid women.
We have among the lowest control over our working times and patterns – including access to flexible working arrangements.
And, women (and men) workers and their trade unions have no legislative right to be recognised in the workplace for collective bargaining purposes, or to make representations to their employer through their trade union.
Recommendations
That's quite a menu of issues to be dealt with but we feel the following measures would make a real difference and have asked the members of the Assembly to recommend the following:
The previous Government and the current one have made commitments to introduce gender pay gap reporting legislation that has yet to be completed. The draft law is designed to require certain employers to publish information in relation to the gender pay gap in their organisations. It will provide an incentive to employers to create plans to deal with any gaps identified and allow prospective employees to see their record in this regard.
There is also action at EU level with the EU Commission considering proposals for a Pay Transparency Directive so that the undervaluing of work that is predominantly done by women is once and for all addressed. This week, the ETUC published trade union proposals an unusual step in protest over the delay to the European Commission legislation originally due to be published on European equal pay day. The European Commission then announced it will "soon propose binding measures on pay transparency". Good news indeed, but women workers need to know how soon is soon?
1. Recommendation - support legislating for pay transparency at home and across the EU.
The Living Wage Technical Group estimated the Living Wage at €12.30 an hour in July 2019 (for a single adult with no dependents working fulltime). Since 1 February 2020, the National Minimum Wage (NMW) has stood at €10.10 an hour (for a single adult worker aged 20 and over). This equates to 82% of the recommended Living Wage.
The European Commission has just published draft legislation on 'fair minimum wages for workers in the EU'. This is a positive step that requires member states to take action to promote collective bargaining, and have national action plans to increase coverage if less than 70% of workers are covered by a collective agreement. But workers are not guaranteed protection from employer reprisal when they join a union. The Directive also requires member states to promote minimum wages that are adequate.
2. Recommendation: Support the process of aligning the National Minimum Wage with the Living Wage, in anticipation of EU Fair Minimum Wages legislation.
Collective bargaining (the process in which workers, through their trade unions, negotiate with their employers to determine their terms and conditions of employment, including pay, hours of work, holiday leave, sick pay and other benefits) is one of the most effective ways to create more equal redistribution of wealth, reduce inequality and address low pay. In calling for improved rights here, we also note the need for more women to be involved in any such negotiations and for collective agreements to be gender proofed.
3. Recommendation: Call for legislation to grant collective bargaining rights to workers in Ireland.
The Irish childcare sector is in the grips of a three-fold crisis: lack of affordability (households), lack of a professional wage structure (employees) and lack of sustainability (providers). This is the product of a market model whereby childcare is treated as a service to be bought. These crises arise out of (a) a chronic under-investment in the sector, (b) lack of mechanisms that can ensure that even the low levels of current spending and programmes have their intended effect, and (c) a failure to treat childcare as a non-market service.
4. Recommendation: That childcare is treated as a public service and there is a substantial increase in State investment in childcare in order to create a professionalised workforce delivering quality, affordable childcare.
In 2019 the European Union adopted legislation""the Work-Life Balance Directive""designed to help parents and carers to combine their working and family lives. It includes provisions on paid parental leave and flexible working
5. Recommendation: Full transposition of the EU WLB Directive; use process to explore how working parents are supported to balance caring responsibilities and work commitments
6. Recommendation: That every worker has the legal right to flexible working arrangements
The full Congress submission to the Citizen's Assembly is available here