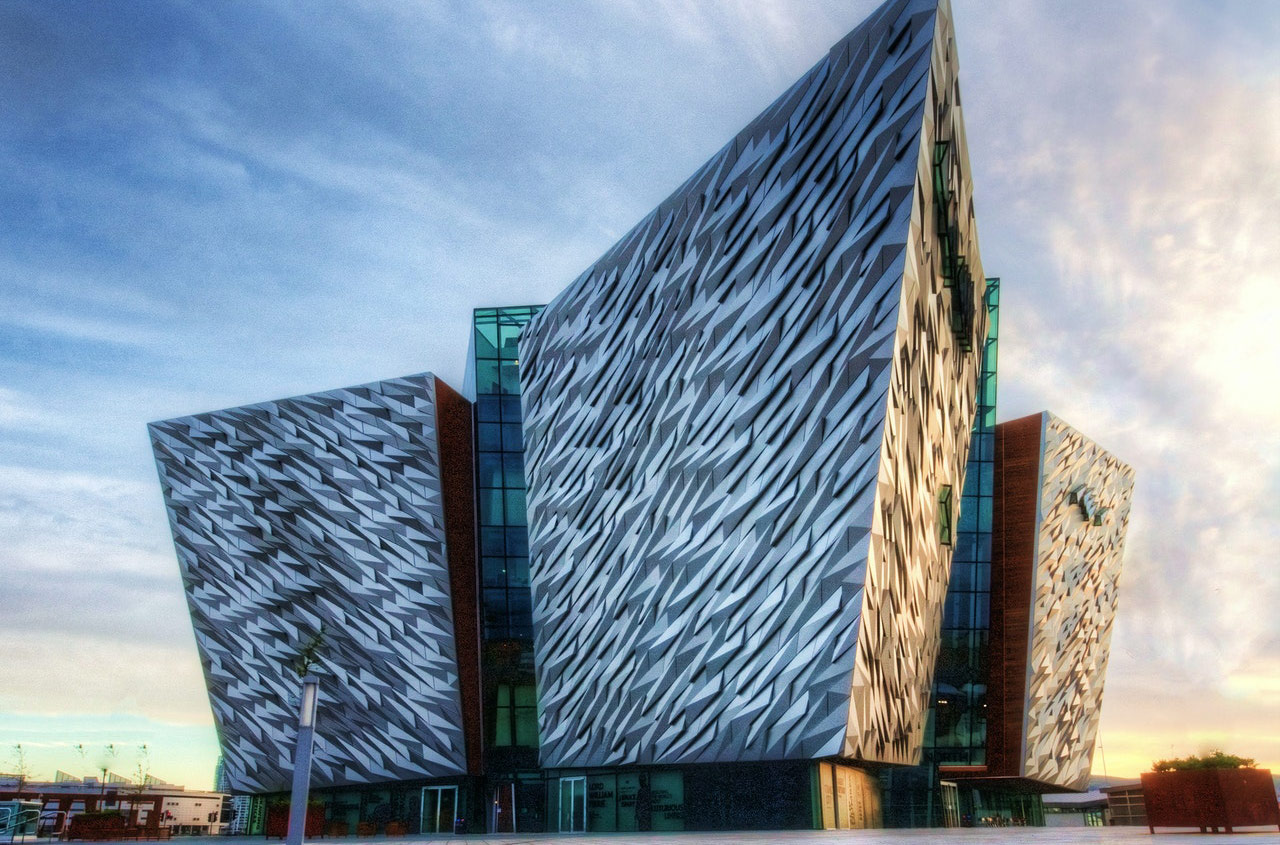 The Irish Congress of Trade Unions represent trade union members in Northern Ireland and in the Republic of Ireland.
The Northern Ireland Office is responsible for all issues affecting nearly 250,000 members in 36 unions in Northern Ireland. Many of the functions of that office are similar to those in Head Office.
The Office operates, of course, within a different environment, dealing with British trade union legislation and a significantly different economic and social environment.
There is on-going co-operation between the Northern Office and Congress Head Office, particularly on issues relating to peace work i.e , anti-sectarianism or intimidation campaigns, and, in more recent time on issues developing North-South Economic Co-operation.